This year we continue to concentrate on fundamentals and then divide up into teams by age and skill level and scrimmage. The size of the teams will depend on the number of players who sign up. The program will once again consist of four Wednesday's, with K-2nd grade playing from 3:15-4:15 p.m. and 3rd-5th grade playing from 4:15-5:15 p.m. If you have any other questions, please don't hesitate to contact Coach Crowell by phone (678-315-7012) or email dale.crowell@cherokeechristian.org.
Four days: April 13, 20, 27, May 4

K-2nd grade players will meet in the hallway outside the gym at 3:15 -4:15 p.m.
3rd-5th grade players will meet at the soccer field at 4:15-5:15.

Cost is $75 per player which includes a CCS Soccer T-Shirt.
Registration can be completed online beginning March 1, 2022.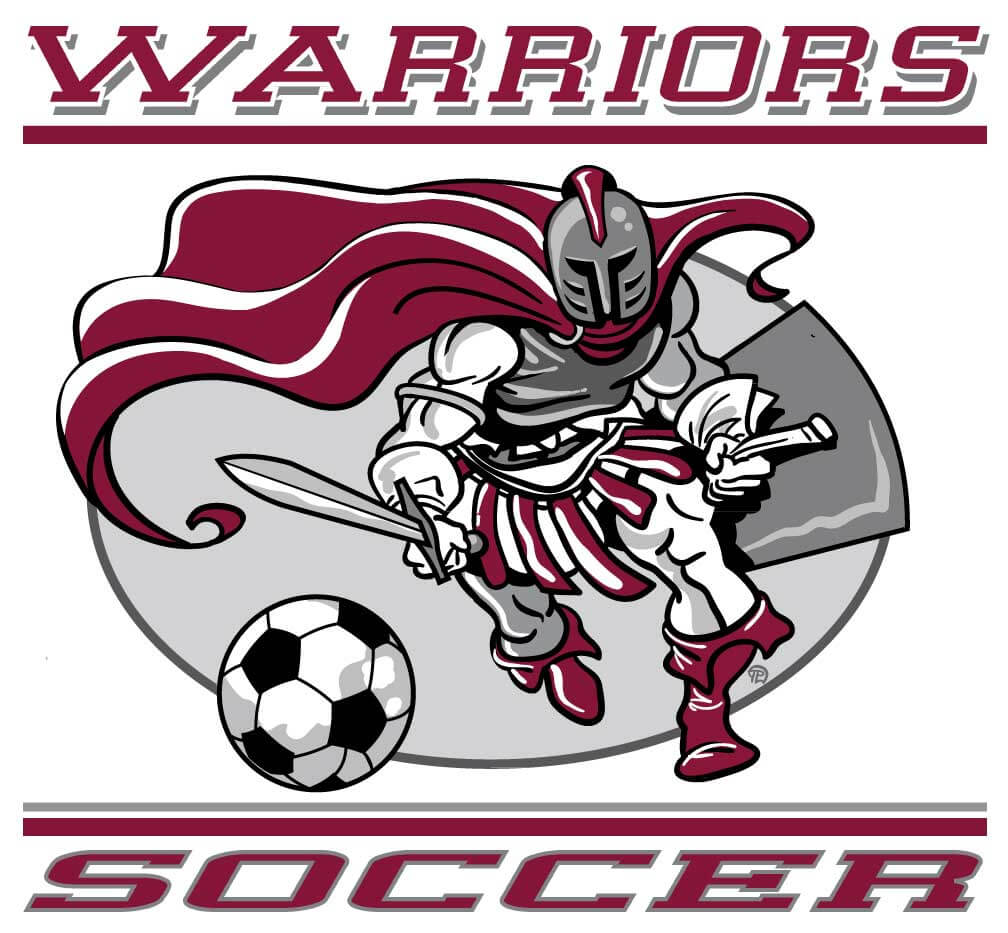 Home School Athletes
Please note that home schooled athletes are welcome to join our recreational programs. If interested please contact our Athletic Director, Alex Teate.